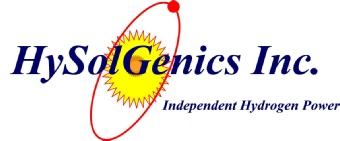 Contact HySolGenics at TEL: (408) 218-7476 EMAIL: info@hysolgenics.com

Product details and specifications subject to change without notice

Value proposition
HySolGenics is a startup company now introducing solar hydrogen power systems in the kilowatt to twenty kilowatt sizes.
In the world today, with limited power grids disrupted by extreme weather, social conflict, or remote location, the ability to control your own power system is extremely valuable.
HySolGenics systems are constructed of recyclable materials and operate totally pollution free, requireing only sunlight and water to create and store unlimited quantities of hydrogen fuel.
HySolGenics systems are optimized for transport to nearly any location and can be set up for operation within minutes.
If you need energy security due to weather, intermittent grid service or remote location, review our products here and contact info@hysolgenics.com today!
Join the alternative energy revolution today!
HySolGenics supplies everything you need to start using solar hydrogen to power your remote home, business, work site, camp site or medical facility.
Review our product pages here, and start figuring out how you can save money, improve your life style and protect the planet at the same time. All by powering your operation twenty four seven with solar hydrogen!
See HySolGenics Products and suggested uses here!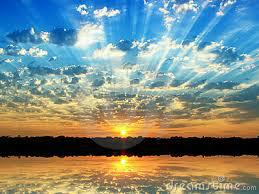 Details and Specifications of Hysolgenics Products subject to change without notice
NEWEST HySolGenics Product
HSG-FS-1kW This small portable solar hydrogen system provides hydrogen fuel at 4,500 psi (310 Bar) for filling the small tanks on FUEL CELL DRONES. These new drones can fly for hours!
See the specifications here!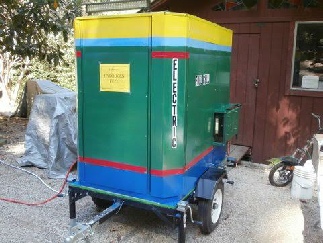 HySolGenics Disaster Relief system
HSG-PSDR-5kW The transportable SHDRS rapidly provides power for the support of one hundred people after a weather disaster. See the specifications here! See SHDRS video here!
HySolGenics blog spot will be HERE soon.